As promised earlier, the Redmond company, Microsoft has started pouring out the Mango juice now. Yes! It's official. The highly anticipated
Windows Phone 7.5 Mango update
is now available to download for all the existing Windows Phones that were launched over the past year. The whole world is now getting this update, including the U.S. carriers' based phone. The Windows Team has indicated that the Mango update won't be pushed to your phone as OTA, although the 'mango' update alert is sent out via OTA. So, you've to ensure that you have the right software (Zune for PC, Windows Phone 7 Connector for Mac) installed on your computer before you start upgrading your Windows phone. As Microsoft has about 9 different types of devices running Windows Phone 7 right now with 5 different languages on 90+ different mobile operators, don't expect every handset to get the Mango update right away on today. Microsoft hasn't announced which phones would be the lucky recipients to get it today, but the company will answer all your questions with the help of a new spreadsheet of "
Where's My Update
" table, detailing the software rollout status of all WP7 handsets released so far. At the time of writing this post, "
delivery has begun for the HTC Surround, LG Quantum, and Samsung Focus v. 1.3. The HTC HD7S is currently Scheduling, while the Samsung Focus v. 1.4 is Testing and the Dell Venue Pro is in Planning
" says a note from Microsoft. The software giant also notes that "Open market phones" and "All other operators" are in the scheduling phase. Unofficially upgraded beta versions of Windows Phone 7.5 can also be upgraded to the full version of WP 7.5 Mango.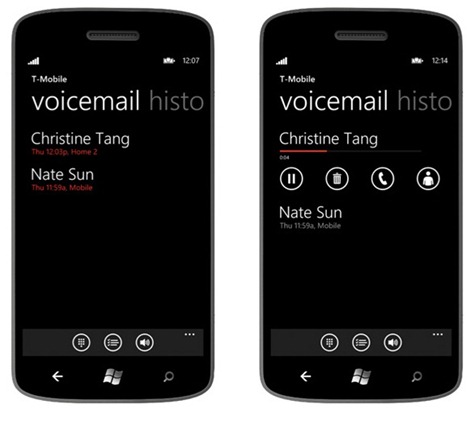 Download
Windows Phones' users who are running a pre-Mango official build of Windows Phone 7.0, will start seeing the pop-up messages on the handsets saying that update is available for their handsets.
Download
Microsoft Zune Software
(hit the link) if you are using a Windows PC machine. Mac users should download the
Windows Phone Connector
(hit the link) and install it on their machines. Connect your Windows Phone to the machine and launch Zune software or Mac Connector for Mac. You can also look for updates by plugging the handset into your PC –> open Zune, then go to
S
ettings –>
P
hone –>
U
pdate. (In Windows Phone Connector, look for the "
I
nstall
U
pdates" button). Follow the on-screen instructions and let the upgrading process to keep running until you see a notification that the update is complete.
For the Developer Preview Windows Phone Mango beta device, the Zune software will first install the full RTM build 7720 version of Mango –> then it will install a "Beta Bundle Cleanup" update –> The process which will get the handset back on track for the official updates from the specific carrier and original equipment manufacturer –> Follow the on-screen instructions –> Done.
Sprint has announced that Windows Phone 7.5 Mango update 2305.13.40301.651 is now available for its HTC Arrive handset. T-Mobile has also confirmed that the Mango update is available for its exclusive HTC HD7 handset.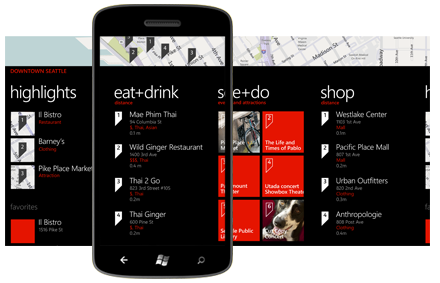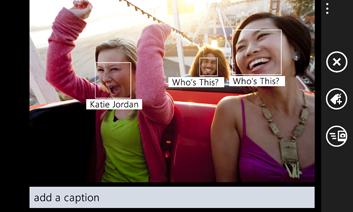 Windows Phone 7.5 Mango Features:
The new Windows Phone 7.5 Mango update will bring features like (as many as
500 in total
!) multitasking, Internet Explorer 9 with support for HTML5, Threads, improved live tiles, LinkedIn, Twitter integration, Contact groups, Facebook chat, check-ins, photo tagging, Local Scout, visual voicemail, web-based Marketplace, Mall Maps, a cleverer calendar, Foursquare, MSN Movies, Allrecipes, A redesigned Pictures Hub, an Xbox Live game called Parachute Panic, Tell Me Text-To-Speech, Bing enhancements with music & vision search and so much more. So, Windows Phone 7.5 adds so many features that it would definitely take pages and pages of content for me to cover them all.However, Microsoft has been confirming to various tech blogs that the the long awaited mobile hotspot functionality – Internet Sharing will not be available for existing devices. Hopefully, this feature will be rolled out through a future update.